POWERED BY
TERAFARM
Global platform development and operation support for digital asset trading
POWERED BY
TERAFARM
Reasonable Cost, Good Quality, Top Safety, Quick Deployment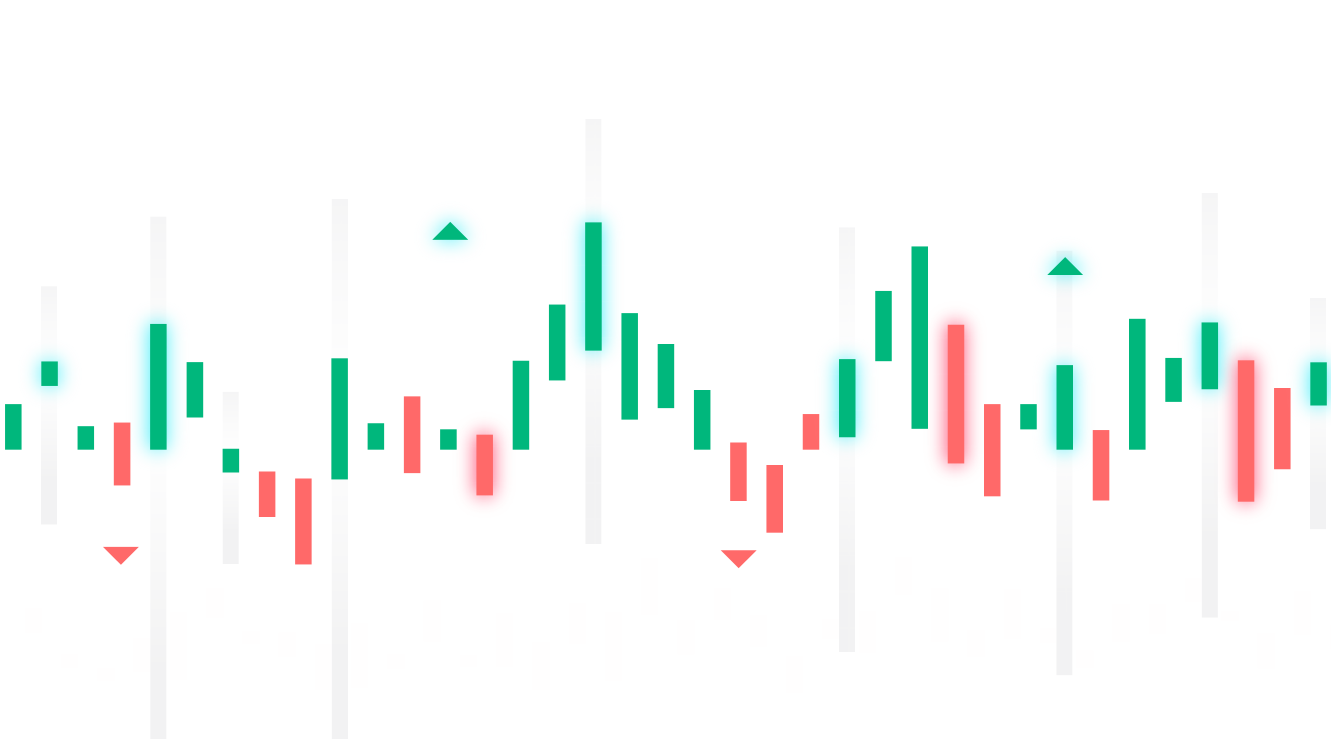 We are
Products and Service
A crypto asset platform providing innovative trading tools, available for customizing at your fingertips
Security
Intelligent monitoring abnormal alarm DDoS defense, distributed structure
Wallet
Hot wallet, providing online deposit and withdrawal, isolated from the internal network
Transaction Mining
Receive cash-back depending on your various actions that contribute to mining. Set you own cash-back ratio with a flexible configuration setting.
Financial
Multi-currency ledger, clear and checkable capital flow Automatic reconciliation Manual closing
Risk Control
Real -time monitoring of backpacking and platform data for abnormal paths
Crypto Broker Solution
All in ONE for cryptocurrency brokers
Market Analysis
Trading Data, Market Data, K-Line Capture to analyze and predict market trends
AI Trading
Maximize your trading efficiency and outcome with highly sophisticated AI Trading System.
Fund Trading
Fund trading provides traders with higher profits and a comfortable trading environment. Enjoy a whole new trading experience now
Anyone can use a trading platform
Competitive Advantage
We promise simple and reliable support based on various experiences.
Unique API function
Partners can enjoy exclusive API functions provided by the world's most liquid Cryptocurrency top exchange
Experience Global Level
All customers share the depth of the global first-line exchange, providing users with a smooth experience
Rich functions
Rich contract functions for all categories, providing users with multiple choices
Safe and reliable
All-round multiple risk control system, real-time alarm for abnormalities
Quick Deployment
Fast development, Just in time.
Advanced customer management
Customer Care Program and Outstanding Back Office
Together
Trusted by over 25,000 traders
We invite everyone to gain access to powerful, never-before-seen financial tools.
Trading Volume
$ 0
Last 24h
Open Interest
$ 0
Last 24h